Tartan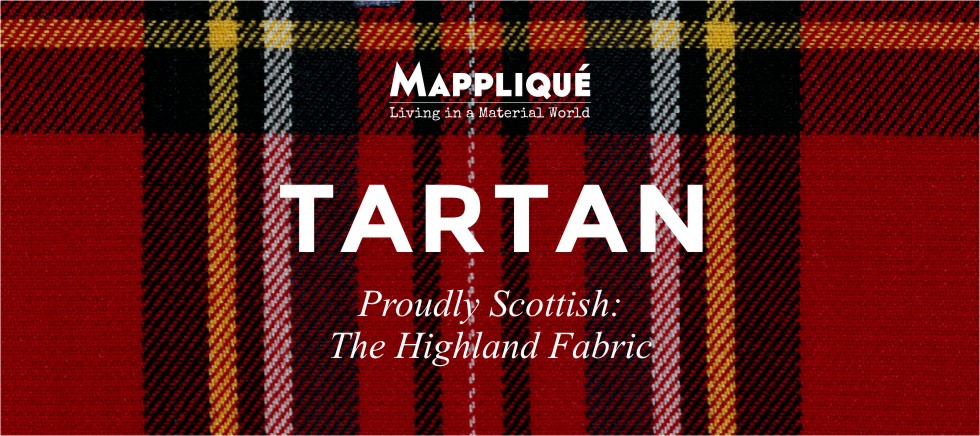 There can't be a fabric more closely bonded to its cultural identity or geographical location than Tartan; proudly Scottish and world-renowned.
Tartan endures as a stylish fabric in fashion and home interiors yet is a textile conundrum: the fabric manages to be comforting & familiar whilst simultaneously subversive and free-spirited. From club rooms & country retreats to punk & grunge, the symbolism of the famous weave is multi-layered.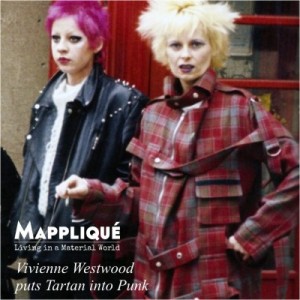 From William Wallace leading the fight for freedom to the prolonged Jacobite campaign against English sovereignty, Scotland has established a long-standing reputation for independent and impassioned thought and action. In fact, tartan wearers were regarded as so insubordinate that the fabric was banned from 1747 until 1782, but its prohibition only added to its edgy danger. Perhaps it is this rebelliousness that inspired Malcolm McLaren and Vivienne Westwood to create tartan bondage trousers for the punk scene in the '70s, mods and skinheads to don tartan-lined harrington jackets, and grunge kids to wear tartan shirts and skirts in the early '90s.
Yet Tartan has an alternative side that speaks of comfort, heritage, ancestry and home, with millions of Scottish descendants across the globe still identifying themselves with, and wearing, the tartan fabric of their clan or family name. Whether it's tracing a tartan fabric back to a clan or a location (and there are between 3,500 to over 7,000 different variations of tartan depending on which official body you consult), descendants feel a sense of family, belonging, and comfort.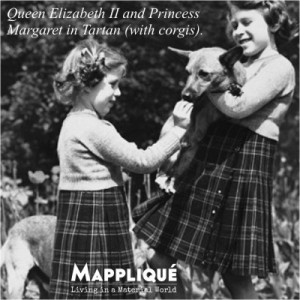 The traditions of royalty and the military have confirmed tartan as an official establishment fabric. Bagpipe-playing soldiers at Scottish castles are bedecked in their historic military tartans and continue to transfix tourists. Incidentally, tartan is often called plaid but the plaid is the piece of fabric worn over the shoulder.
It's the two Queens, Victoria and Elizabeth II, that bestowed tartan as the leisure fabric for the aristocratic class, having adopted it as their "off-duty" wear in the Royal holiday home of Balmoral. Whilst we may not all have our own Highland retreats to visit during the summer, tartan textiles and wallpaper feature heavily in public & private interiors looking to capture a countryside comfort.
The tartan kilt itself feeds the contradictory nature of the fabric; what could be regarded as feminine to some is made ultra-masculine purely because of its rebellious history and strength of national character (would you tell a caber-tossing Scotsman his kilt was a skirt?). The tartan kilt endures as a symbol of Scottishness the world over.
Strong yet comforting, rebellious but establishment; Tartan means something different to everyone and persists because of this. It's a chameleon textile that freely adapts to the occasion or environment and rightly claims its place as one of the most famous fabrics in the world.
BRITISH ISLES
Choosing a textile to represent Scotland in the fabric map of the British Isles was incredibly simple as there really was only one choice: Tartan. The original fabric maps are bespoke and offer a choice between two world-famous tartans, Royal Stewart and Black Watch, or another tartan of choice that reflects the family background or interior in which the piece is to be displayed.
For the reproduction giclée prints, Royal Stewart has been selected as the worlds most recognisable tartan.